How to stay calm during exam? or Do you know why most students usually lose their calm at the time of the exam? It's quite normal because it happens with most of the students. However, this happens because most students lack experience in giving the exam. Lack of preparation also becomes one of the culprits that makes you feel the wave of anxiety. There is no hidden part in stating the more you prepare for the exam the more you will feel confident towards it. The rising competition is one of the major factors that make you wonder whether you can rise out best or not.
As we all know that exams are strict because the exam conducting authority checks every possible skill present in the candidate. It is highly advised that you should stay calm and try to answer questions authentically. For most people anxiety and nervous breakdown is speaking without thinking. But it is proven that if you think while speaking you will surely fumble. Most of the mentors advise students to speak about what they feel at that particular moment. Train your mind in such a manner that you will not fumble and show that you are nervous. 
This particular article will elucidate myriads ways that can surely help you to stay calm during exam and composed during the examination: 
Clear Your Mental Thoughts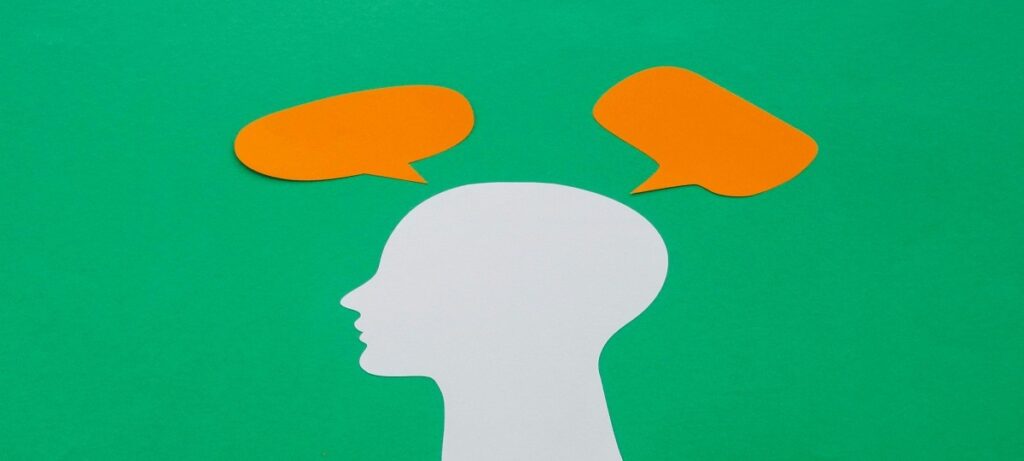 We can't control our thoughts but we can surely organise them in a productive manner. As soon as we wake up, a wide variety of thoughts start popping up inside our minds. To organise them you can always make a mental plan of all the things that you will be performing in the entire day. The students should set up their priorities and start following them religiously. You can build a small bubble of thought that will reflect that your entire life's problems will be solved if you crack the exam. 
This will surely make you do productive efforts. Keep this perception in mind and after that organise your thoughts to motivate yourself towards things. There is no doubt in stating that our mind is wholly solely responsible for our mental breakdown. If you convince your mind that every arising situation will help you attain a remarkable job in the sector. Then you will stay motivated and will not face the problem of a nervous breakdown. 
Take Proper Sleep
If you are living in the myth that sleeping can affect your preparation then you are very wrong. If you do not get adequate sleep then it will surely affect your preparation.  Incomplete sleep can make you feel sleepy and dizzy. Moreover, you will not feel motivated to study the concepts. So, it is highly advised that students should take proper sleep as this is the basic requirement of the body.
It is often seen that most of parents advise their children to study day and night without taking proper sleep. Which is not at all beneficial for the human body.  Seven to eight hours of sleep is fully important for the optimistic thought process. Before going for the test the student should take proper sleep. So it can make them feel energetic and full of life. 
Meditation Can Work Wonders
You must be thinking that "I am doing exercise daily then what is the need for meditation". It's one such method that works like a medicine on the human body. The aspiring student can easily relax their stuffed mind by doing meditation for 30 minutes. You don't need to perform the whole asana of yoga, just practice meditation for 15 to 30 minutes and you will surely be able to calm down your mind. 
Always remember that your mind is stuffed with positive and negative thoughts and meditation is the one way that can help you enhance your positive thoughts and suppress your negative thoughts. Don't consider this activity boring, instead try to feel the rage inside you that can help you give a better meaning to your life. Therefore meditation helps a lot to stay calm during exams.
Never Mug Up Your Answers
The exam conducting body of the exam is very smart and efficient people. They usually figure out when you answer any type of rehearsed response. They can easily know whether you are presenting the correct answer or not. The interview in the exam is a two-way process, just stay calm during exam and be confident about what everyone is saying.